Tailor-Made Features
Use durable industry-specific trackers on assets depending on the intended use.

Prevent Unplanned Downtime
Proactively testing and analyzing Diagnostics report.

Repair Faster
Allocate resources like tools and replacement parts more efficiently with reports and maintenance alerts.

Robust Reporting
Utilize Reports and Fleet Maintenance Systems ECM Readings to allocate resources better.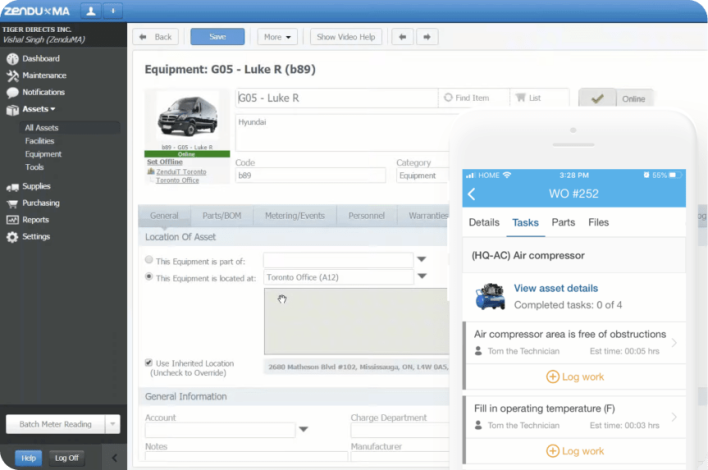 Real-time Vehicle Diagnostics for Faster Daily Pre and Post Trip Checks
Proactively spot issues like failing batteries and engine fault codes to maximize safety and performance of vehicles.
Improve vehicle health and extend vehicle lifetime
Automatically capture engine hours, temperature, fuel consumption, PTO and tire pressure, directly from vehicle ECM
Avoid road breakdowns and delays
Book a Demo
Streamline your workflow
Visualize work orders and progress in a customizable dashboard.
Calculate Fuel Trends and Spillage
Print and Scan QR codes to pull asset work orders and meter readings on mobile app
Centralized Maintenance Calendar
Book a Demo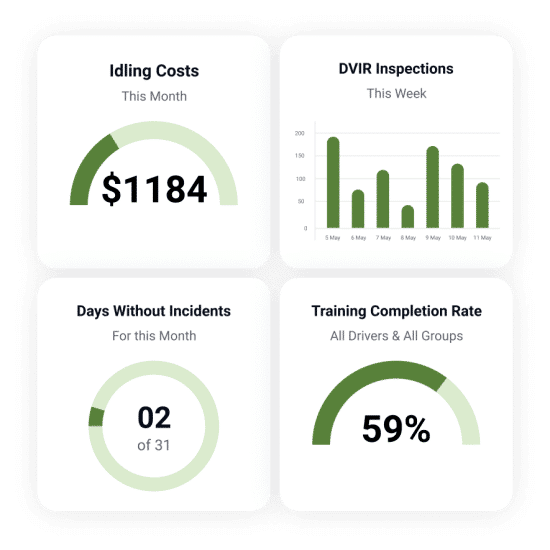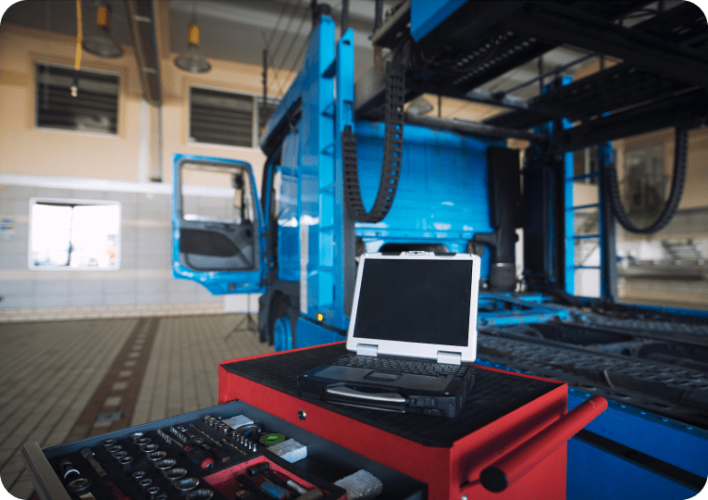 Skyrocket productivity
Eliminate maintenance chaos with streamlined work order management.
Submit, Complete, and Update work orders from anywhere.
Prioritize planned and unplanned maintenance tasks as quickly as your workday changes.
Schedule Automated reports and fast track work order management.
Book a Demo
Insight To Your Entire Fleet
Monitor all of your heavy-duty vehicles and calculate health and safety scores based on the faults on all components.
Detect errors impacting fuel consumption, emissions irregularities and other issues that lower long-term operating costs.
Proactively fix issues to avoid costly fines and violations by monitoring reports.
Easy to understand fault codes. Fault data is updated in real-time.
Book a Demo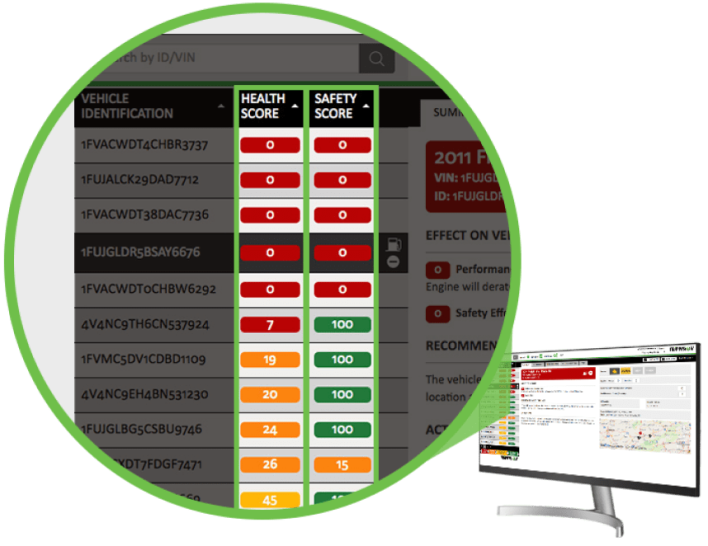 How it works?
Here's how you can streamline your Work Order Management Process.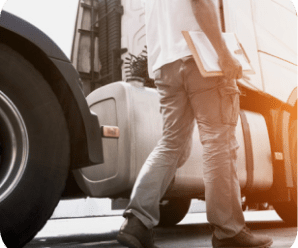 01
Conduct Daily Pre-trip checks. Find faults and leaks in the vehicle.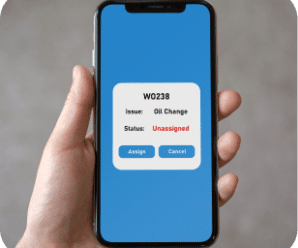 02
The maintenance manager is notified and assigns the work order to a technician.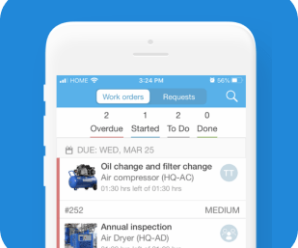 03
Set up a work order in the system and assign it to a mechanic. See the work order in maintenance calendar.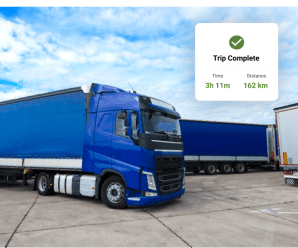 04
The mechanic gets an alert and completes the work order. Pre-trip check passes.
"In our organization we have 73 locations nationwide in 28 different states. We manage over 400 pieces of equipment. There's no way to be on site to monitor everything everywhere. Using ZenduMaintenance is the closest thing to being on site that we could possibly have."