Transportation Solutions
Vehicle and Asset Tracking
Conduct live tracking of vehicles to better align your maintenance and repair objectives. When the odometer, engine health and vehicle fault codes are closely monitored, fleets can better plan when preventative maintenance should be conducted to reduce costly breakdowns and repairs. Further increase technician wrench time by scheduling work orders and assigning them to the appropriate technician.
Routing and Dispatching
Use a smart dispatching and routing solution in the form of a mobile app to allow drivers to have complete control of their trips. Ensure that all relevant route information is automatically collected and stored by the GPS tracking and custom form features. Take advantage of instant route updates and compare planned vs actual route performance with the help of advanced analytics and intuitive reporting features.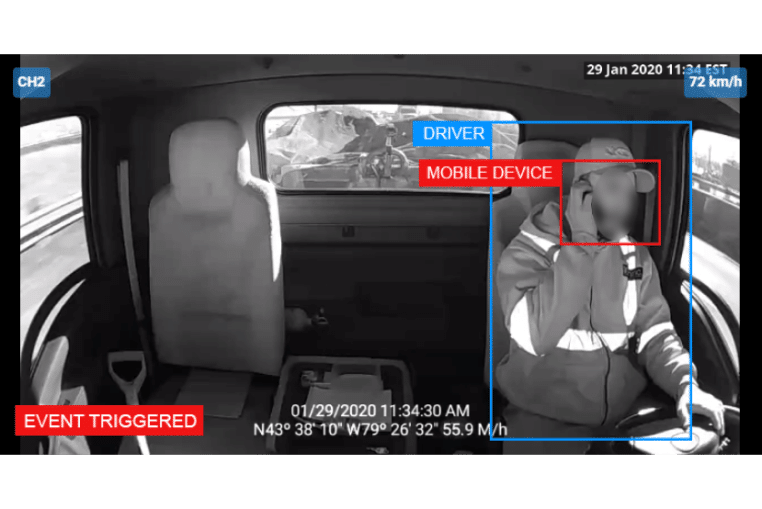 Safety and Training
Use live video monitoring and recorded video footage to identify at-risk drivers and their unsafe driving practices. Take advantage of dash cam footage in combination with advanced safety features to easily pinpoint pain areas of drivers and customize training by offering real time driver coaching or unique training programs.
Reporting Dashboard/Managed Services
Get help from industry experts in defining fleet policy based on KPI targets and company goals. Get recommendations on improving overall fleet performance in terms of fuel efficiency, idling cost, driver safety, vehicle utilization and HOS compliance. Let experts highlight your fleet's pain areas, do the risk assessment and come up with an action plan to increase productivity and efficiency of the fleet.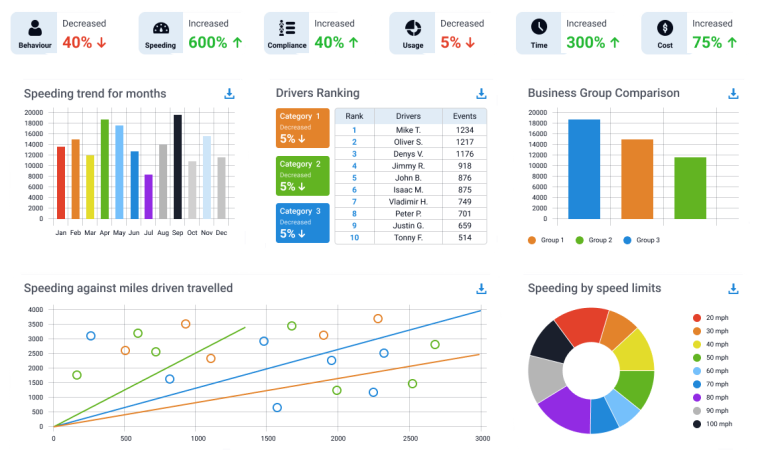 Documentation
What Our Customers Think
"The engagement from GoFleet is amazing! Their response time is immediate and most issues are resolved in one day. After our experience working with their team, we know GoFleet can walk lockstep with DeCarolis because when our customers need something, there's no gap. In fact, we consider GoFleet to be a part of our IT organization."
John DeCarolis, Vice President of Planning & Development at DeCarolis
Learn More
Gofleet Blog
Explore our blog & learn how we are revolutionizing the telematics industry
Visit Blog