Waste Management Solutions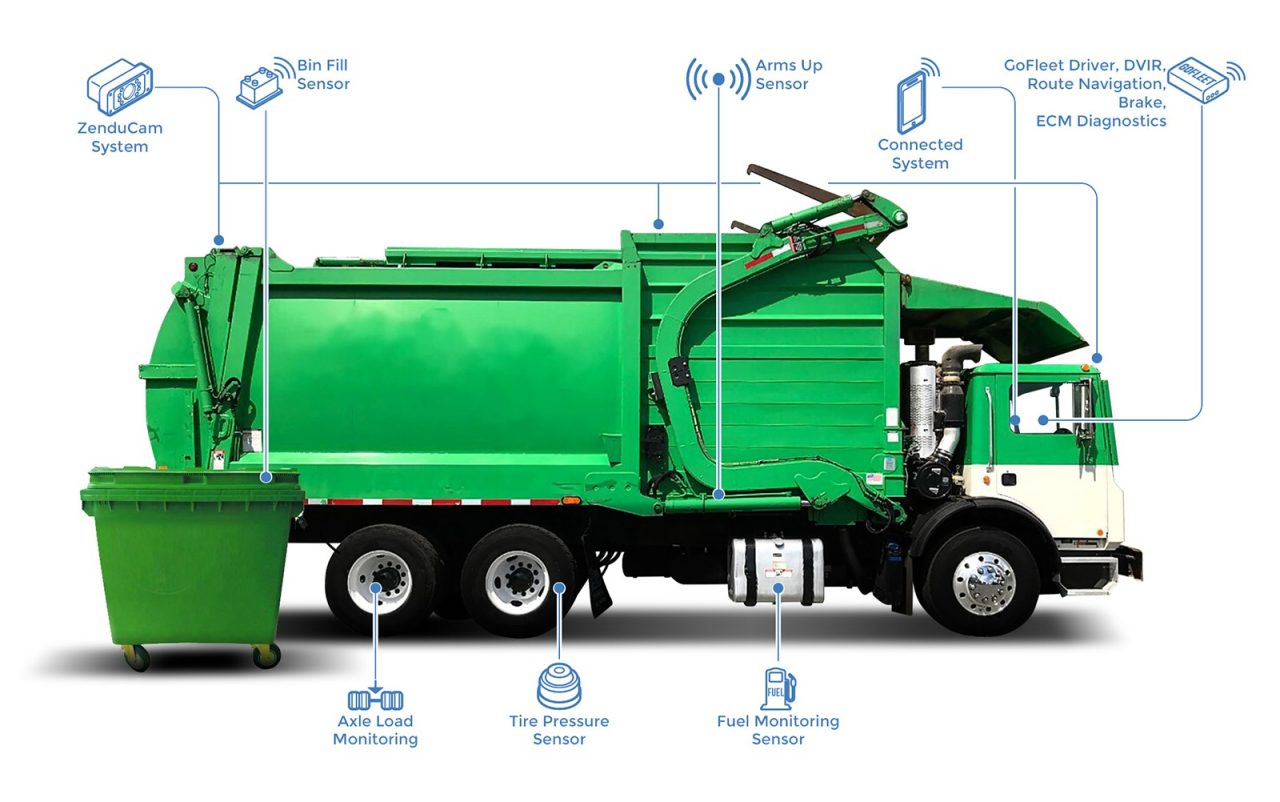 Vehicle and Asset Tracking
Use bin fill sensors that continuously monitor the content level of bins. Automatically program the sensors to alert managers when bins reach fill levels of 80% as well as automatically add the bin to the servicing route of the vehicle assigned to the specific geofence area. Ensure resources are used efficiently as routes will only include bins that require servicing.
Routing and Dispatching
Leverage GPS tracking and dispatching software to ensure that your vehicles are automatically assigned to complete routes efficiently. Have the ability to redirect your fleet based on road regulations and real-time traffic conditions.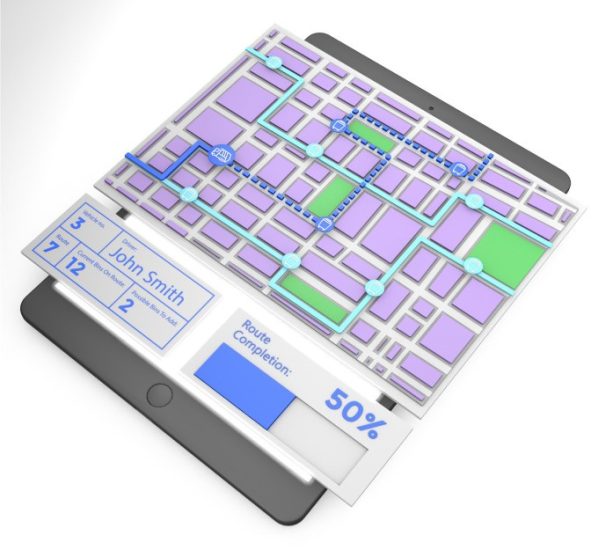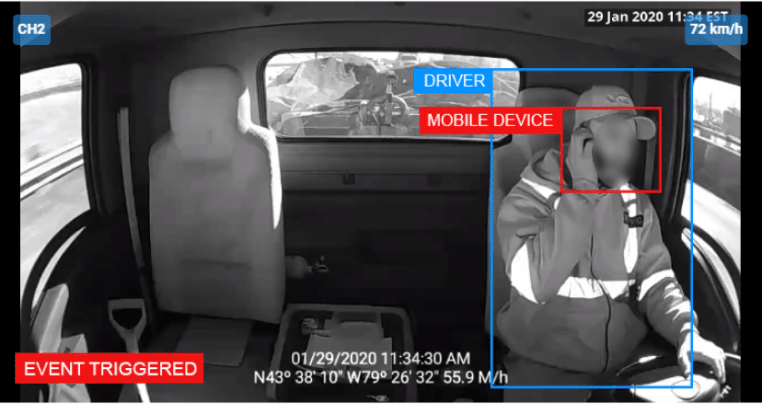 Safety and Training
Use connected camera solutions to have complete visibility of your vehicles. Ensure that drivers are not distracted by using driver facing cameras, that safe driving behaviours are met with forward facing cameras and even that rules specific to industry regulations are followed by using cameras on rear loaders.
Managed Services
View data on how safely your drivers are behind the wheel or how safe they are when unloading waste disposal bins. Have the information correlated into easy to read reports where drivers are ranked in addition to having the GoFleet team personally review your account to provide industry insight to how you can improve your efforts.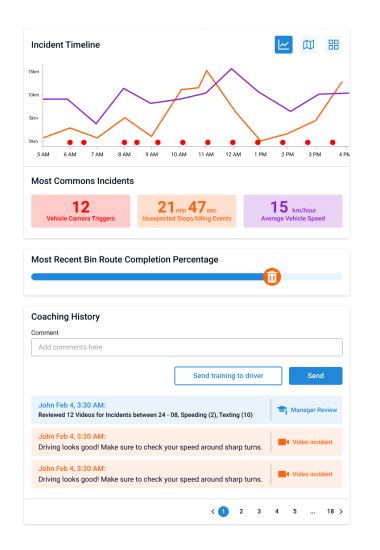 Documentation
What Our Customers Think
"GoFleet has been great, they've delivered on all promises so far! "
Raul Duran, CR&R Environmental Services
Learn More
Gofleet Blog
Explore our blog & learn how we are revolutionizing the telematics industry
Visit Blog