Airport Telematics Solutions
Vehicle and Asset Tracking
Use tracking beacons and Geotabs in assets to collect information on asset location and use. Have the ability to deploy specific ground service equipment like unit load devices or pushbacks based on the proximity to a landing aircraft. In addition, keep track of assets and reduce missing or stolen items as each item is visible on a map with alerts of non-authorized movement from a geofenced zone.
Routing and Dispatching
Use GPS tracking to record the location information of assets to pinpoint when congestion is triggered on roadways in a highly localized environment. Pair this with smart dispatching and online training software to ensure that new policies and procedures are put in place to diverge assets from congestion-prone locations during high traffic times or dates.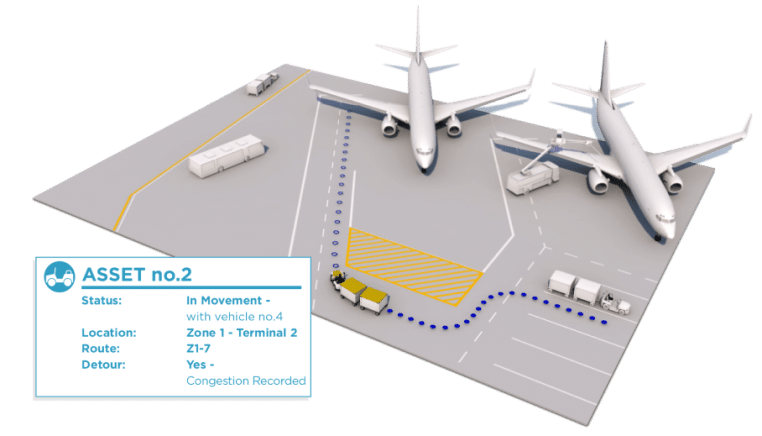 Safety and Training
Increase safety by installing camera solutions on various assets to record footage on how employees are behaving while operating equipment. During high risk operations such as aircraft departure or landing, airport operations managers can monitor and coordinate the movement and location of assets to remain stationed in authorized safe areas.
Reporting Dashboard/Managed Services
Allow a GoFleet Success Manager to review the data collected to provide data-driven recommendations within a congestion management strategy to improve overall operations and aircraft turnaround time. Often simple changes like diverging ground service equipment travel during varying high traffic times or monitoring equipment usage can drive measurable results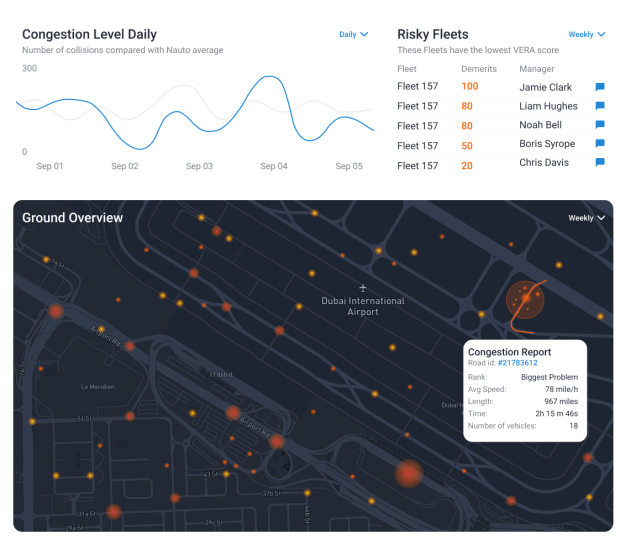 What Our Customers Think
"The Zenduit team is fast and effective in providing support. The team is dedicated & functional 24/7. I quickly resolved my issues and the software works amazing! "
Shawn Brown, Client
Learn More
Gofleet Blog
Explore our blog & learn how we are revolutionizing the telematics industry
Visit Blog