Emergency Response Solutions
Vehicle and Asset Tracking
Use real-time tracking of medical or safety equipment to ensure that paramedic, firefighting and law enforcement teams are dispatched with the proper equipment. Set up device alerts to prompt teams to conduct a pre-trip check prior to leaving for a new scene. In addition, have the ability to reduce the chance of leaving equipment on scene by using proximity based alerts for missing equipment.
Routing and Dispatching
Use route and dispatching software to deploy emergency vehicles on the fastest route to arrive to their scene. As well, integrate communication solutions with existing computer-assisted dispatch solutions to ensure that two-way communication is possible in case additional support is required while on route to scenes or treatment facilities.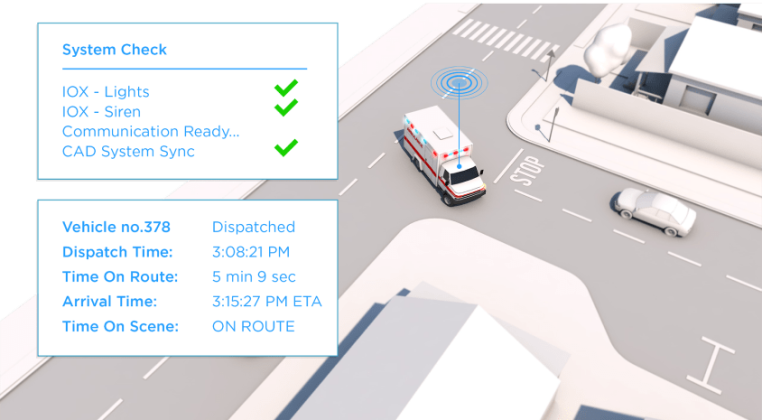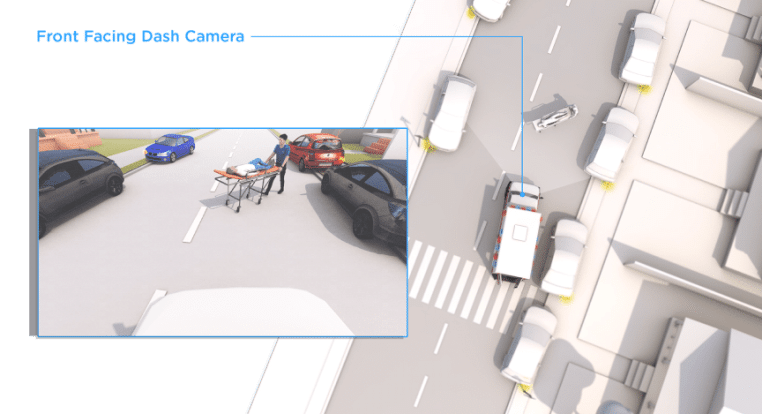 Safety and Training
As vehicles are driving at fast speeds to arrive on scene quickly, first responders are at risk for being involved in driving incidents. Whether it's weather related, distracted driving or civilian-initiated, camera footage can provide insight to what caused an accident in addition to ensuring that proper patient care is performed while on scene. Not to mention cameras can record time and routes of EMS events.
Reporting Dashboard/Managed Services
Record engine data to better understand vehicle use when deployed. Use data to create strategies that improve operational performance, procedures and utilization. This can include recommendations on calculated maintenance schedules to increase the vehicle lifespan of emergency response vehicles travelling through tough terrain or improving response time to critical events by creating new patrol routes for vehicles.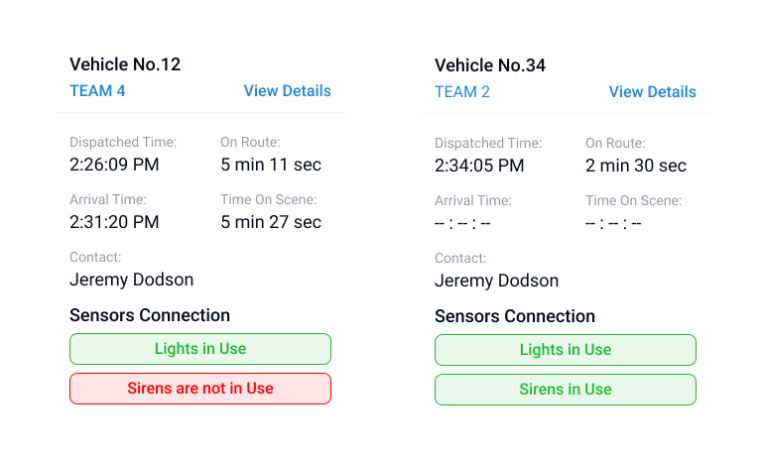 Documentation
What Our Customers Think
"GoFleet's support staff has always been available when needed. The data is easy to understand and the company has been willing to work with our department to make the data more police friendly."
Danny Okert, Goodlettsville Police Department
Learn More
Gofleet Blog
Explore our blog & learn how we are revolutionizing the telematics industry
Visit Blog