As our technologies and our customers' needs continue to grow, we have focused on taking a customer centric approach going forward. We care more about working hand-in-hand with customers rather than simply selling a solution or product.
As a result, we don't like to just end the communication once a business becomes our customer. Rather we work with our clients in a partnership to ensure that every business gets the most out of the system or solution they are using.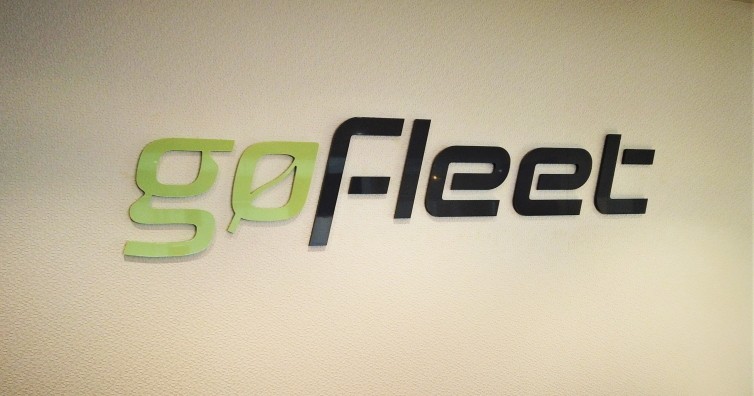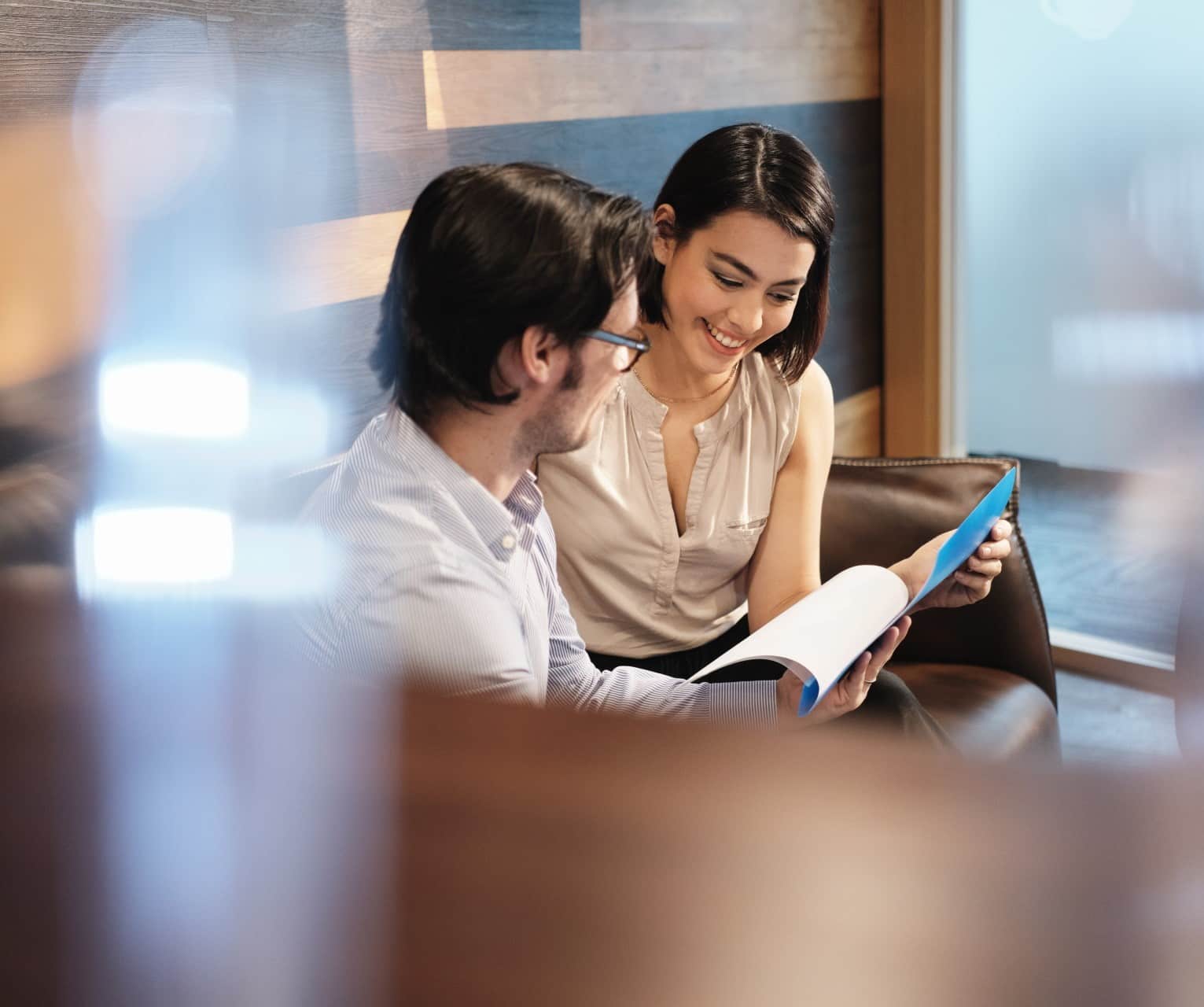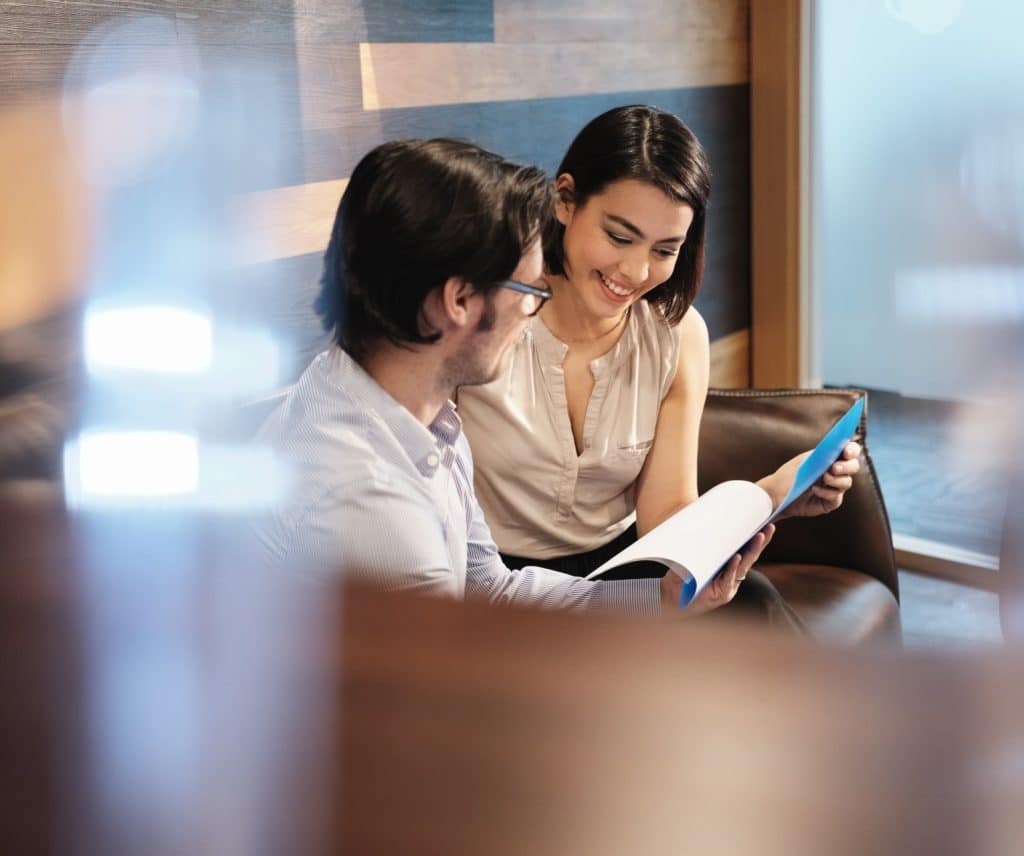 GoFleet is experiencing exponential growth and is looking for skilled and talented individuals to share that growth with. With more than 600 customers and growing, we aim to understand our clients, optimize their operations, and help them achieve more success.
At GoFleet, we invest in our employees by providing them with exceptional one-on-one training while focusing on employee development; ensuring upward mobility as well as personal and professional growth. We will help you achieve your goals by continuous professional development and regular career progression sessions.