Construction Fleet Management Solutions
Improve Asset Utilization & Reduce Costs
With our construction fleet management monitor the location of all assets to improve utilization and manage billing by usage. Reallocate assets to new job sites with better understanding of availability.
Manage Compliance, Check-Ins and Attendance
Create form based compliance checks when operators arrive on the job site where non compliance triggers notifications and actions for supervisors. Use time tracking apps to manage total work hours at jobsites via keyfobs that can integrate to ADP for automated reporting.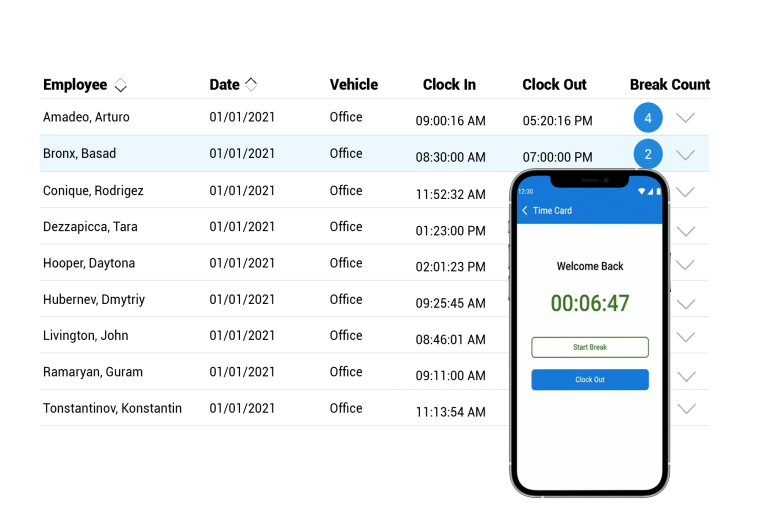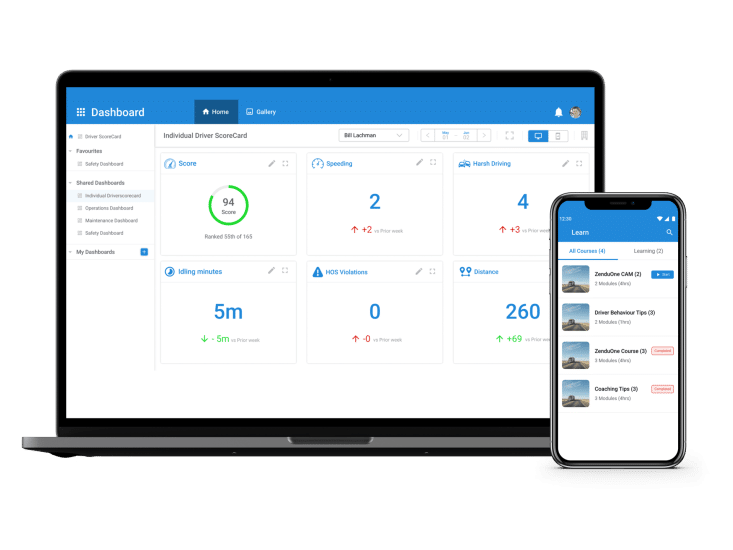 Improve Worksite Compliance And Safety
Provide training and driving policies to new users through ZenduLearn. Create contractor site compliance rules. Monitor asset/driver behaviour to improve safety and reduce insurance premiums.
Improve Fleet Maintenance and Work Order Efficiency
Reduce vehicle downtime through efficiently routing asset diagnostic faults/failures to maintenance technicians through Zendu Maintenance. Monitor uptime and health through comprehensive dashboards and apps.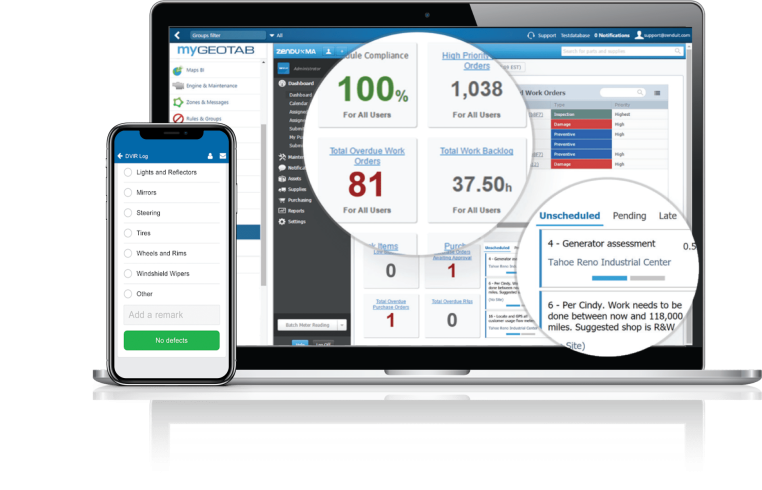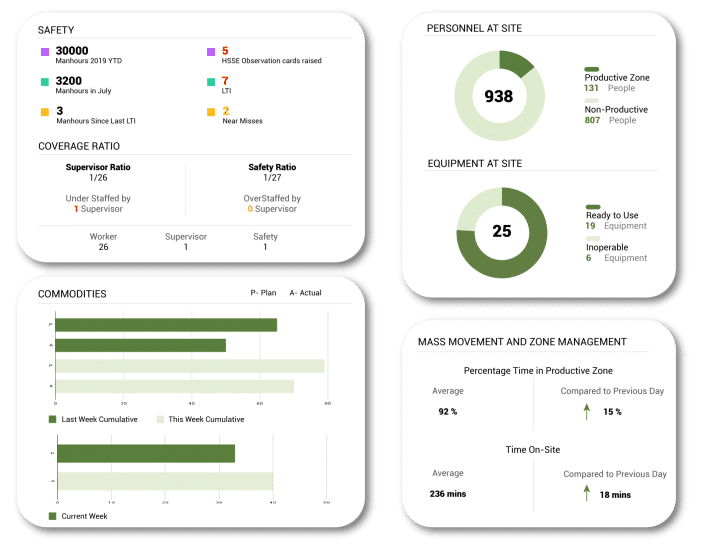 Optimize Efforts and Reduce Operating Costs
Translate data into proactive insights to monitor utilization and reallocate assets, improve fuel consumption and track PTO fuel usage for fuel tax refunds.
Documentation
What Our Customers Think
"GoFleet has helped us improve our CSA score considerably by providing us with the right tools and reports to reduce our violations. The Driver Score report provides us with valuable insight on Speeding, Idling , After hours usage and by assigning demerit points to each infraction we are able to holistically view how a driver is performing. By leveraging this report we are able to coach our drivers to be in compliance."
Desirea Peterson, Kleins Restoration
Learn More
Gofleet Blog
Explore our blog & learn how we are revolutionizing the telematics industry
Visit Blog