Zendu Maintenance
Complete Maintenance Management Solution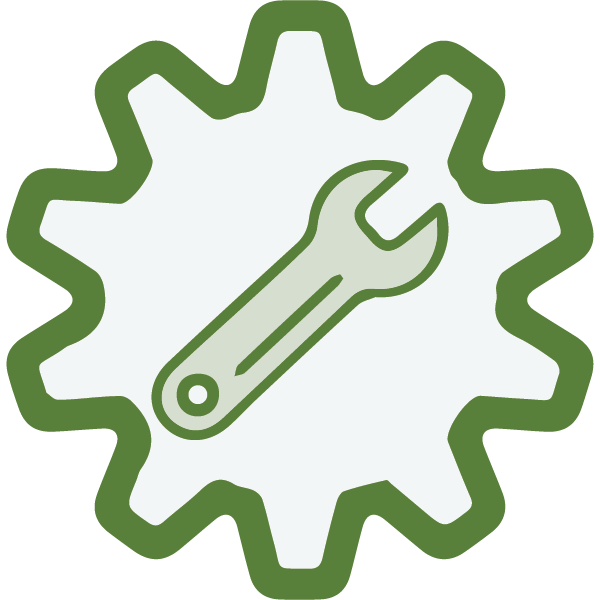 Complete Maintenance Management Solution
Run your entire maintenance operation more effectively and efficiently. ZenduMaintenance includes work order management, preventative maintenance scheduling, inventory and parts management, purchasing, custom reporting, and maintenance cost accounting tools.
Robust Reporting
Utilize Reports and Fleet Maintenance Systems ECM Readings to allocate resources better.
Prevent Unplanned Downtime
Proactively test and analyze diagnostics reports to reduce unplanned asset outage
Repair Faster
Allocate resources like tools and replacement parts more efficiently with reports and maintenance alerts.
"In our organization we have 73 locations nationwide in 28 different states. We manage over 400 pieces of equipment. There's no way to be on site to monitor everything everywhere. Using ZenduMaintenance is the closest thing to being on site that we could possibly have."
David Bohannon
Velocity Rail Solutions
Faster Daily Pre and Post Trip Checks
Use real-time vehicle diagnositcs data to proactively spot issues like failing batteries and engine fault codes to maximize safety and performance of vehicles.
Maximize Vehicle Performance
Streamline your workflow
Visualize work orders and progress in a customizable dashboard. Print and Scan QR codes to pull asset work orders and meter readings on mobile apps to create a Centralized Maintenance Calendar to streamline workflow.
Book a Demo
Skyrocket productivity
Eliminate maintenance chaos with simpler work order management that allows you to submit, complete, and update work orders from anywhere. Prioritize planned and unplanned maintenance tasks as quickly as your workday changes and even schedule automated reports to fast track work order management.
Manage Work Orders Easily
How it works?
Here's how you can streamline your Work Order Management Process.
01
Conduct Daily Pre-trip checks. Find faults and leaks in the vehicle.
02
The maintenance manager is notified and assigns the work order to a technician.
03
Set up a work order in the system and assign it to a mechanic. See the work order in maintenance calendar.
04
The mechanic gets an alert and completes the work order. Pre-trip check passes.
Additional Features
Track and Optimize Asset Performance
Collect all your asset information in one place and use it to keep equipment available, safe, and productive.
Purchase, Organize and Use Inventory
Take full control of your inventory and get the right parts, at the right time, and for the right price.
Integrate Your CMMS Software with Any Business System
Connect maintenance to the rest of your operation by plugging Fiix into any system without needing to code anything yourself.
Documentation