About GoFleet
We help organizations run a safer, more efficient, and more profitable fleet
Our Story
GoFleet was founded in 2010 as a result of fleets looking for new and improved ways to reduce the down time of vehicles for scheduled and unscheduled maintenance. By leveraging emerging telematics technologies, we noticed that managers could make better decisions to avoid various losses and setbacks. Since then GoFleet has grown to offer countless hardware and software-based solutions to address nearly all needs related to efficiency, maintenance and management in fleets.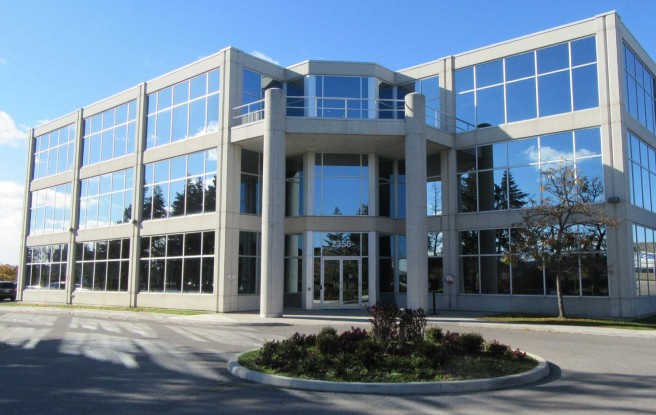 Our Philosophy
As we look forward to the future we look to set the pace of innovation while playing a role in environmental sustainability. We are doing this by having conversations with our customers and partners about the health of their business and operations. We wish to understand our customers so that we can help them optimize their business processes while having an ongoing conversation to refine and ensure we have lasting strategies for success. This sums up our mission statement – Understand to Optimize and Optimize to Succeed.

We remain a top-tier organization in the fleet management sector by continuing to source and offer targeted solutions, strategies, and insights. We are recognized among competitors and fleets as effective, impactful and driven, offering end-to-end telematics solutions where others stop short.

We are a team of driven and passionate individuals with an entrepreneurial spirit. Our dedication and innovation have created the ideal environment for opportunity and development so that our employees can continuously cultivate a growth mindset and help our industry thrive.

We partner with our clients, working together to ensure they get the best return on their investment. We'll take the time to learn your pain points and offer equitable solutions, working with you to increase productivity and profitability in the way that best suits your business.

Working quickly and efficiently is first nature to us. Since our goal is to offer the best business solutions to our customers and the industries they serve, we've adopted agile working models to encourage innovation, thought leadership, success and much more.