Food and Beverage Solutions
Vehicle and Asset Tracking
Install various temperature monitoring sensors throughout trailers to accurately monitor the ambient air temperature in real-time. Receive alerts when temperatures begin to dip or rise. Additionally, record temperature recordings digitally according to time and location in the cloud for years so proper cold chain custody reports can be used when investigations may be required.
Routing and Dispatching
Use GPS location tracking to monitor the real-time location of shipments and reefer trailers. Ensure efficient route directions are provided based on current location, road conditions and destination so temperature-sensitive goods arrive on time in safe condition. Track temperature records based on location and movement to determine what portion of the shipment may be affected due to improper temperature.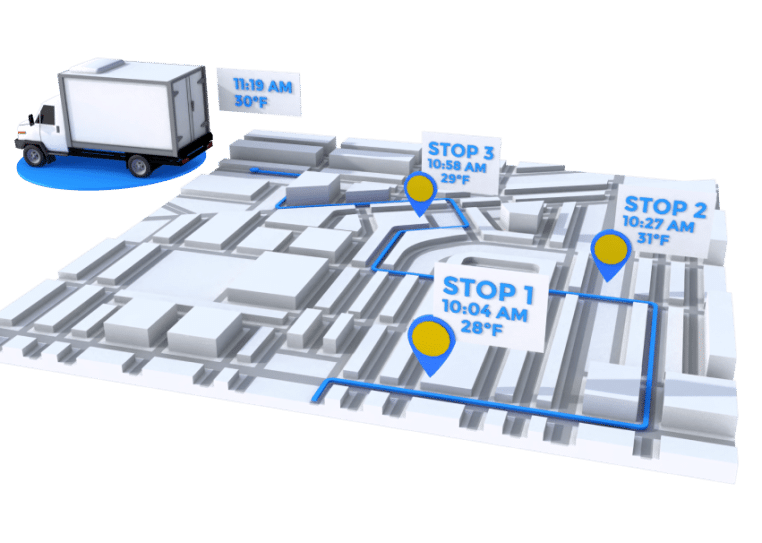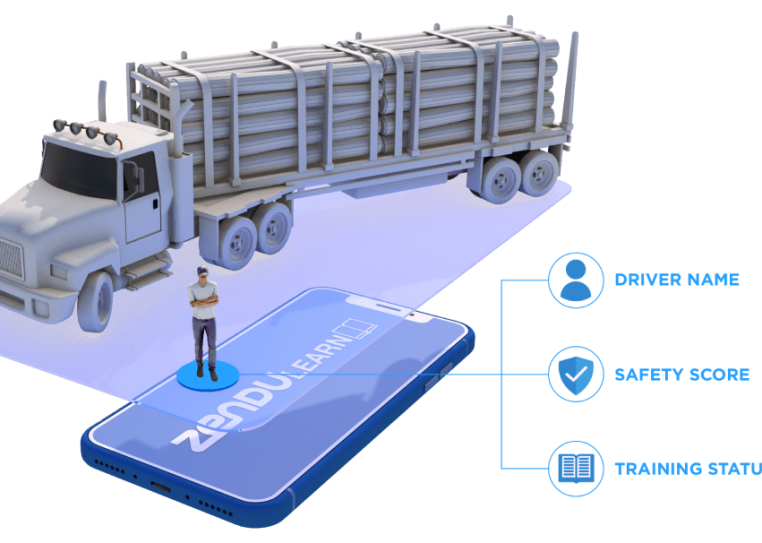 Safety and Training
Ensure that safe driving behaviours are maintained by drivers in addition to making sure that proper food handling procedures are met. Use camera footage to review previous driving events based off of civilian complaints or driver-triggered incidents to exonerate and assign new training. Also be able to review whether drivers are properly handling the goods they are delivering by streaming feeds in real-time.
Reporting Dashboard/Managed Services
See FSMA compliance at a glance by monitoring a dashboard that encompasses driver scores, current trailer temperatures, past temperature trends and more! In real-time, receive and see alerts when temperatures are beginning to change to unsafe levels with the option of dispatching a secondary vehicle to complete the remainder of the route or alert the driver of the issue.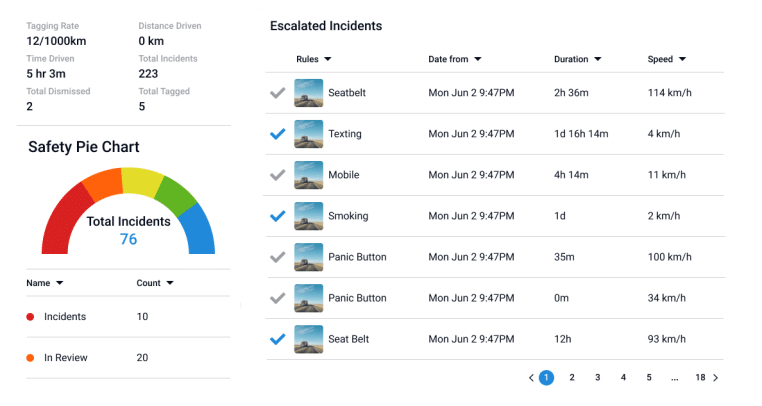 What Our Customers Think
"Tried out a few systems but once I found GoFleet I stopped looking anywhere else, it gave all the information needed and more. After I got the system, my business began to grow and the volume of our deliveries has doubled!"
Jim Mercier, Franchise Owner
Learn More
Gofleet Blog
Explore our blog & learn how we are revolutionizing the telematics industry
Visit Blog