Refer A Friend To GoFleet
Know someone who may be interested in GoFleet?
You both earn up to $500 per referral.
Refer A Friend
Refer a friend for one of our offerings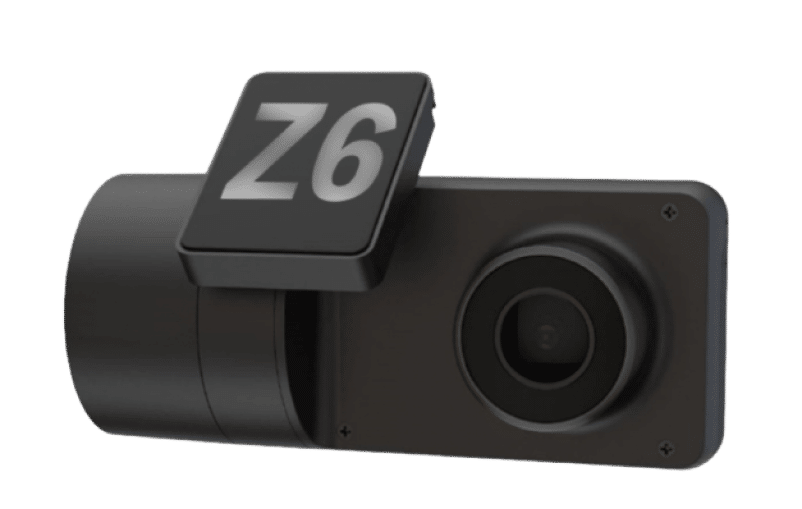 Connected Cameras
Help a vendor, partner, former employer, or friend increase visibility of their fleet. Monitor not only the events leading up to a reported driving incident but use the recorded footage to conduct real-time driver coaching and assign training.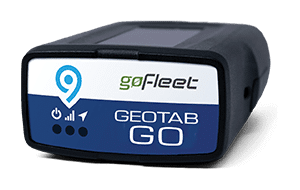 Geotabs
Ensure nation-wide compliance to electronic logging device mandates. In addition to monitoring hours-of-service, you have a device that pulls engine data to understand how drivers are performing, conducting preventative maintenance and more!
Asset Trackers
With a variety of asset trackers under our belt, we have the right tracker for any industry. Whether you require powered or unpowered, BLE or satellite connectivity, an IP67 rated product or anything in between, we have a solution to ensure location monitoring is never compromised.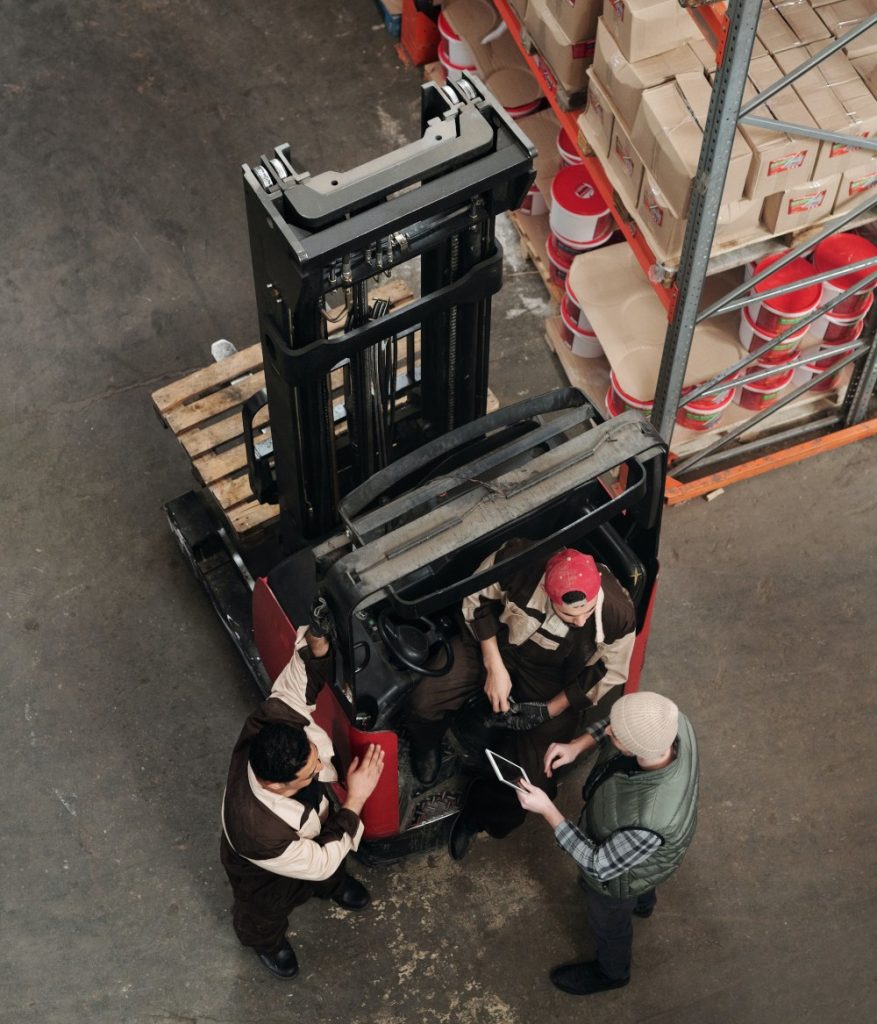 01 — Refer a vendor, partner, former employer, or friend
Know of someone who may benefit from working with GoFleet? Send them your referral code, while they are learning more about how we can help provide them measurable ROIs.
02 — We'll Connect With Them
A GoFleet Specialist in your referred industry will reach out to find out more about how GoFleet could help their business! As long as they are looking to boost safety, efficiency, sustainability and compliance – we can help provide a tailor-made solution.
03 — Get Rewarded
Receive a $25 gift card as soon as the referral completes a Demo with someone from our team. After your referrals first month of payment, you'll be reimbursed up to $500 depending on the size of the referrals fleet!
Details About The Referral Program
Is there a minimum eligibility requirement?
Refer someone who has a minimum fleet size of 10 vehicles with the click of a button!
How does the reimbursement vary?
Depending on the size of the referrals fleet, reimbursement is divided into tiers based on size that ranges from $100 up to $500.
Are there other products I can refer for?
Yes, with so many solutions available to help fleets we are always updating our referral policy. Contact one of our Referral Specialists today to see what solutions are eligible for referral.